Listing holiday properties can be a challenge with so many different holiday letting websites to choose from. At TravelNest we make it as simple as possible to get your properties listed on 30+ channels including Airbnb, Booking.com, Expedia, HomeAway and TUI.
It's free to sign up! From our intuitive dashboard, owners can easily choose their channels with the touch of a button and manage all bookings from a single, synchronised calendar. Our customer success team will also be on hand to offer you helpful advice to ensure your listings get bookings as quickly as possible. We see it as our job to turn your unsold dates into guests.
TravelNest removes the hassle of updating multiple listings, saving owners time and money.
​More bookings. More time with guests. Less hassle.
Better visibility = higher occupancy
Reaching full occupancy is a constant challenge. Let TravelNest do the hard work for you. We'll improve the visibility and quality of your listings, so you can achieve higher occupancy and better results.
One master listing across multiple channels
No more worrying about updating listings on different sites. Your TravelNest account provides a single property listing that's distributed on our partner channels. Simply add your properties, choose your channels and turn unsold dates into guests.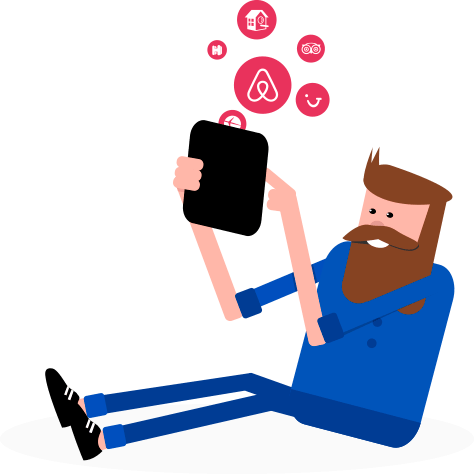 One place for all your property information
Using TravelNest saves valuable time. All your property details are managed from a single, easy to use dashboard. Make updates and they'll be applied across your chosen channels.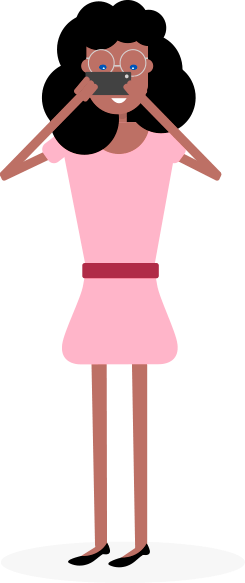 We'll make your life easier so you've got more time for guests.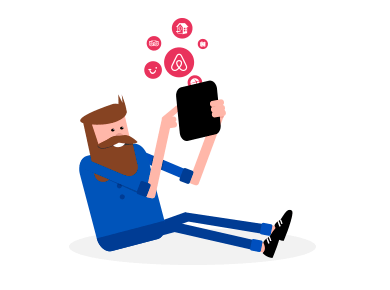 Smart marketing
We take the guesswork out of marketing your properties. From titles and descriptions to photos and pricing, we'll enhance your listings and improve search ranking.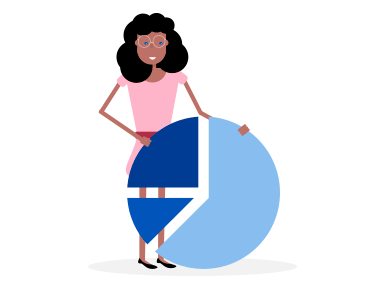 Easy to use
It's so easy to get started with TravelNest. You can sign up and start adding properties in minutes. We turn time-consuming, clunky tasks into quick and simple actions.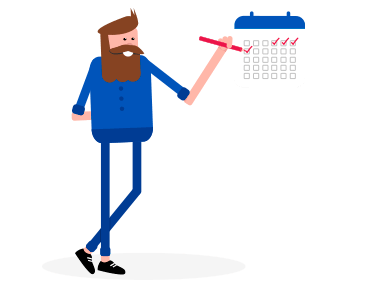 Great customer service
Our aim is simple - to help you boost bookings. Our friendly and responsive team are on hand whenever you need support. Plus, you'll have one point of contact you can rely on - us.
Be seen in all the right places
We'll maximise the visibility and quality of your listings. Get your property seen on 30+ top marketing channels. You'll be found by more guests and achieve higher occupancy. All these and more!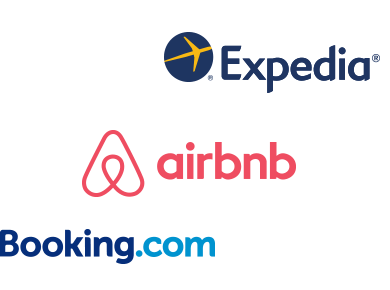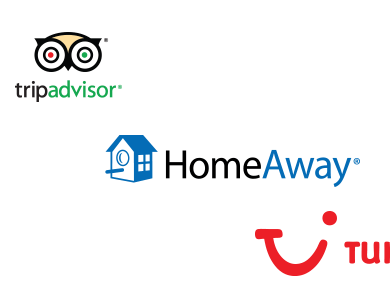 Add a property and get started in as little as 10 minutes.