Sites like Airbnb and HomeAway require rental properties to be registered.
Holiday lets that are not properly registered with the appropriate local authority cannot be listed. [1] What's more, you could also be faced with a hefty fine if your property is found to be not properly registered. Before we get started, it is important to note that some of the procedures outlined in this article can take weeks or even months to complete. It makes sense to get started as early as possible!
Short-term property rental in France

The regulations surrounding short term rentals in France differ depending on whether you are renting your main home or a second home.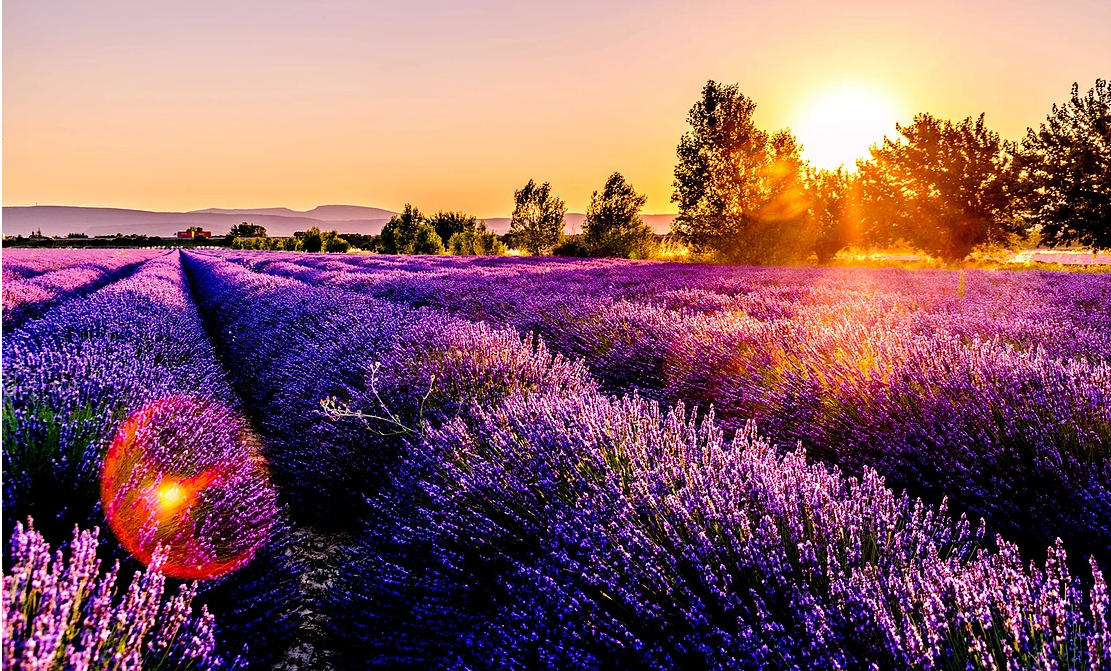 Renting your main home
Otherwise known as your 'principal residence' where you live for a minimum of 8 months of the year. Under French law, this cannot be rented out for more than 120 days per year. If you rent out your main home (in its entirety) for less than 120 days per year, generally, you do not have to declare this to your local municipal government (the town hall or Mairie), except for properties in Paris, Lyon, and Bordeaux, where specific, more restrictive regulations apply. Full details about the steps involved in renting your main home in France are available here.
Renting a second home
Usually defined as a property that the owner occupies for less than 4 months of the year, these can be rented ​without any limitation on the number of days​ in any one year. The most important point to be aware of is that properties which owners wish to rent for tourist purposes must be registered with the local town hall or 'mairie'. This is done using the CERFA application form.
Once your property has been registered, you'll receive an acknowledgment and your all-important registration number. This number must be displayed on all listings for the property. Many sites will now not allow you to list your property without this number. Full details about the steps involved in renting a second home in France are available here.
Penalties
The fine for unregistered primary residences which are not declared in the local town hall is €5,000. If a primary residence is rented out for more than 120 days, fines of up to €10 000 may apply.
Short term property rental in Spain
The Spanish government has delegated the task of regulating the short term rentals industry to its network of 17 regional government departments. This means that each region sets its own distinct laws and regulations. If you want to rent out a holiday property in Spain, your first step is to familiarise yourself with the regulations as they apply to the region where your property is located. This guide provides a useful overview of the steps involved, on a region by region basis.
In some areas of Spain, including Barcelona and the Canary Islands, there are very tight restrictions in place. In Palma, new holiday rentals are banned outright. This article provides a useful overview of the different levels of restriction in place across Spain.
Getting your property registered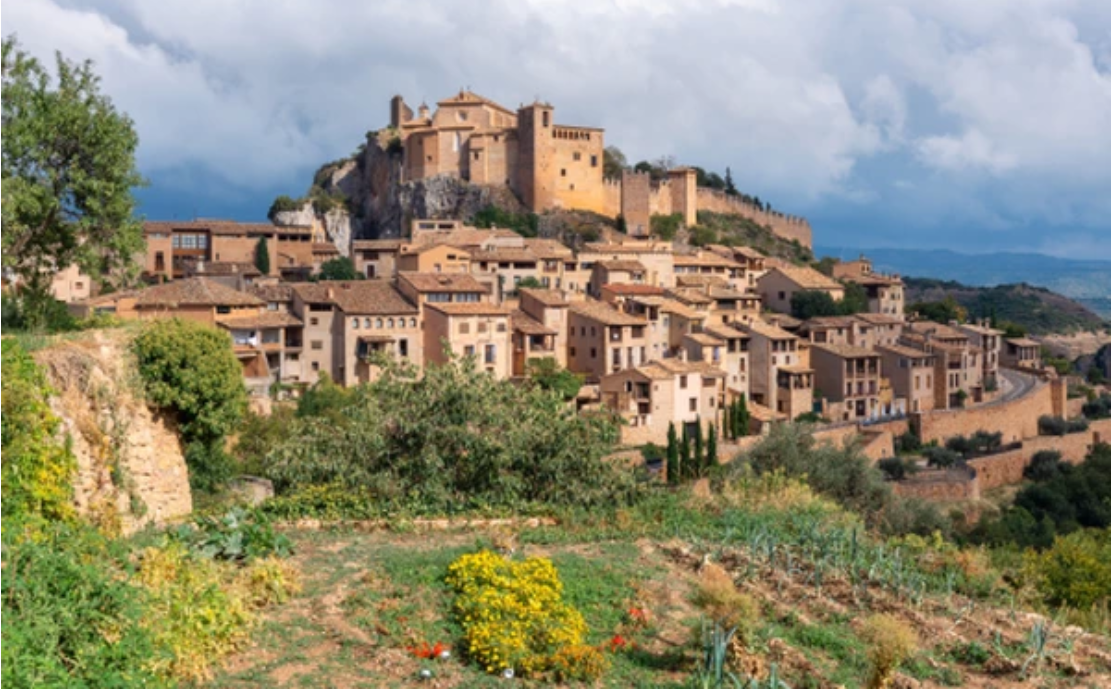 Visit your local town hall or Ayuntamiento to find out exactly what they require for tourist rentals in your area (requirements or decrees can vary considerably from region to region, and some are more complex than others). Once your property meets any requirements set by the local authority, you can proceed with applying for your licence.
If you use a local agency to manage your property, then their details must be provided. In some areas, there is a fee involved in issuing the licence number, depending on the size and location of the property. Obtaining your licence number can take months, so it is important to get started with this process as soon as possible.
Once you have obtained your number, this needs to be included on all advertisements for your property, including online listing platforms. It is also a good idea to mention it within the written description of the property as well.
Find out more
TravelNest gets your property seen in all the right places. We can list your property on over 30 of the best booking channels including Airbnb, Booking. com, Expedia, HomeAway, TUI and TripAdvisor.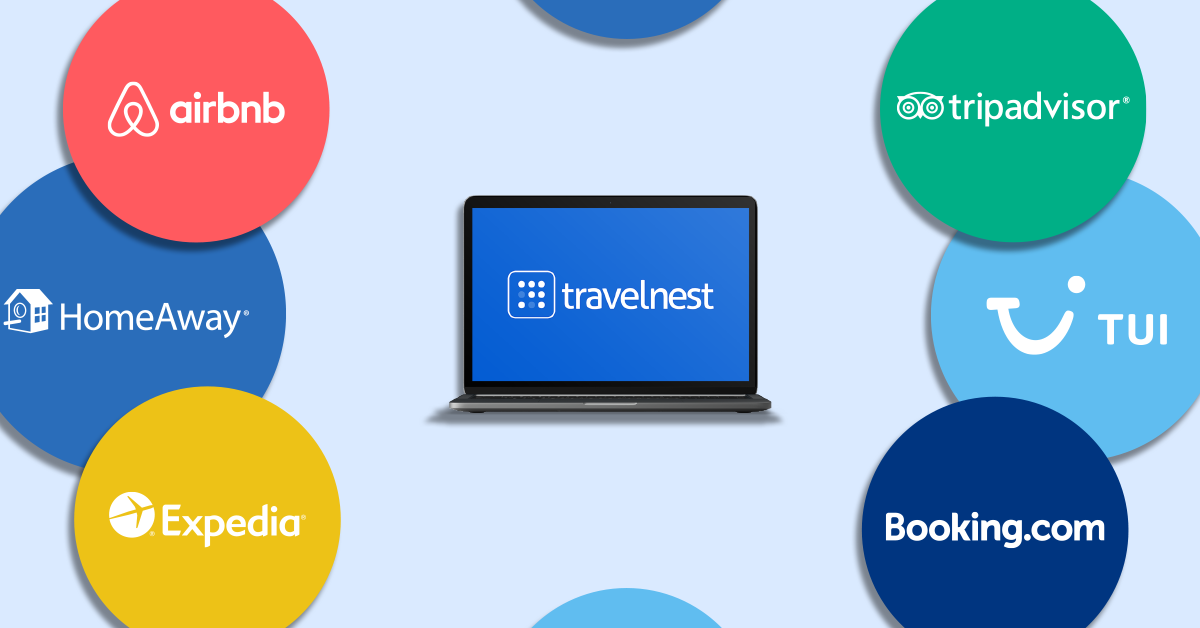 In this article, we summarise the latest available information on how to register a property for short term rental in France and Spain. Please note that this information is intended as a guide only and does not constitute formal legal advice. We strongly recommend that you do your own independent research and take legal advice if necessary.