Hopefully you've had a busy summer season. As we approach the end of the peak summer months, you may have some gaps that you are keen to fill. Here we offer some quick tips you can use to fill these remaining, and highly profitable, dates.
1. Get your property on more channels
One of the best ways to get more eyes on your holiday let is to advertise on more booking channels. More visibility means more potential guests are able to find your property, resulting in more bookings. TravelNest can greatly improve the visibility of your holiday let by marketing it across 30+ top booking sites like Airbnb, Booking.com, Expedia, TripAdvisor, TUI, HolidayLettings, FlipKey, Hotels.com and many more. Sign up now.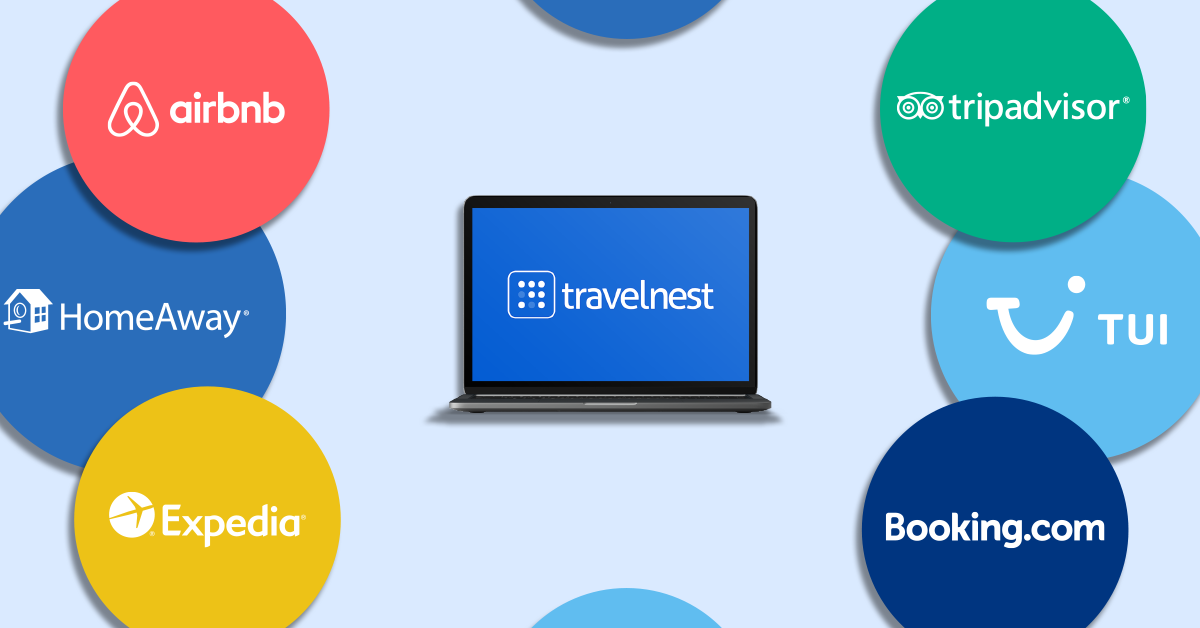 2. Review your property description
Updating your property description with lots of enticing seasonal content is a great way to appeal to people looking to book a late summer break. Start by editing the wording so that guests quickly appreciate why your property is a great place to visit in summer e.g. the location close to local beaches, it's large south-facing garden or terrace which benefits from the afternoon sun. If your property is in a rural area, it's really important to sell why someone should pick your place. Talk about the surrounding area, countryside views, local villages and great places to eat nearby.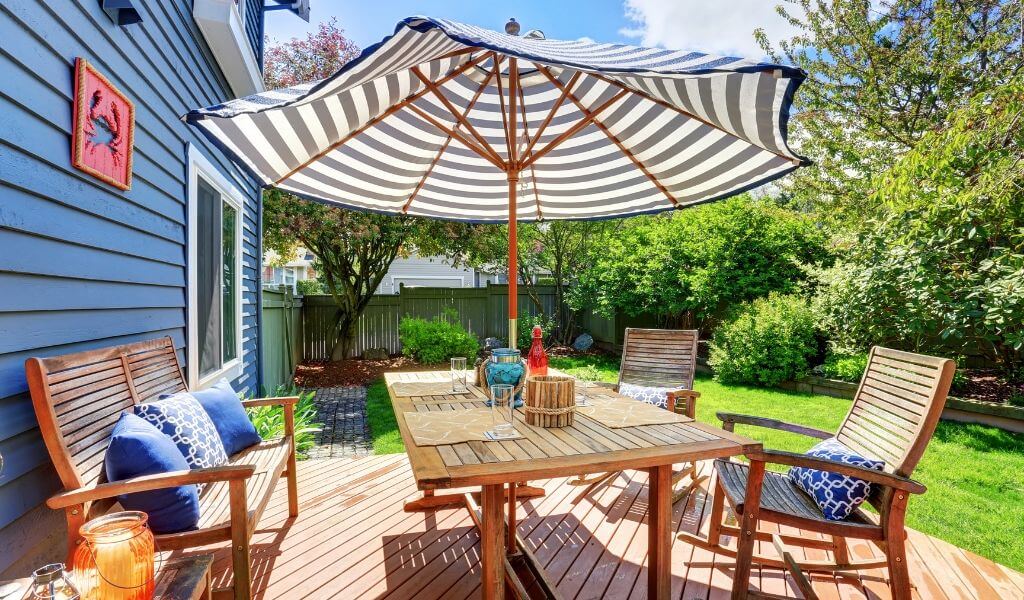 We also recommend reviewing upcoming events that are taking place in your local area and mentioning these in your description too. This keeps your listing really up-to-date. Think about the type of guest who stays in your property, and the things they are interested in - here you can include events like music festivals, farmers markets, Highland Games, sporting events, local shows and theme parks.
We recommend including web links to each one plus, opening times plus details of any specific offers/deals that you know of to make things as easy as possible for your guests. If your property is further away from the city centre, mentioning transport links and how easy it is to get around is very important!
3. Update your photos
Photos are a key tool to showcase your property. Potential guests interact with photos more than any other part of a property listing, so it's crucial your images work hard to convince guests to book their late summer break at your holiday let! Make sure you have recent photos that show the property off at it's best in the summer (winter scenes of snowmen and log fires are less appropriate!)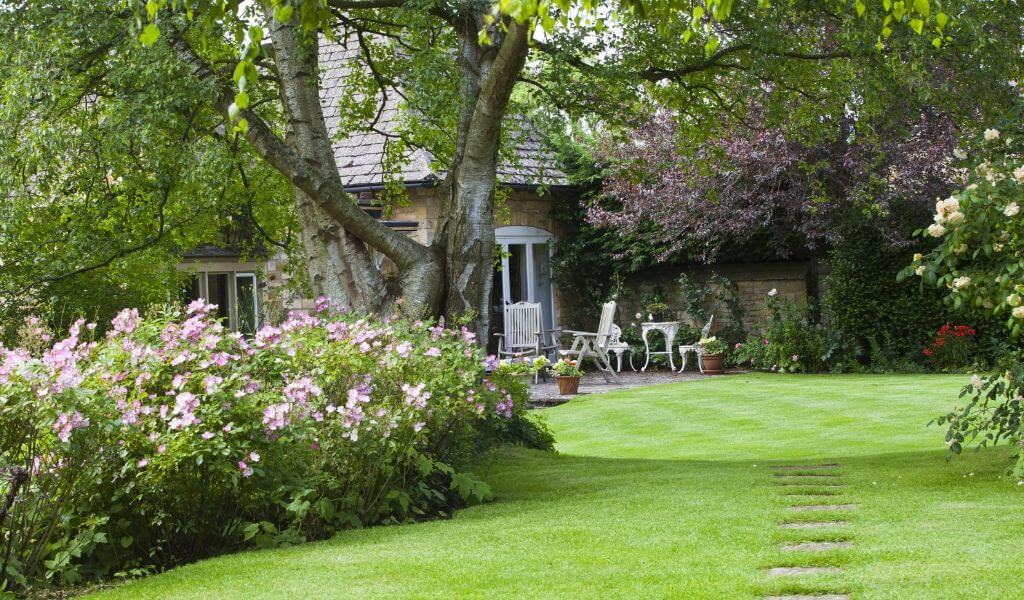 We recommend updating your first (hero) photo to one which shows off your property (and the garden/grounds/balcony/terrace/patio) in the sunshine. For example, if you have a kitchen which opens out onto a patio or garden space, set this up to show potential guests how it could be used to enjoy a summer break. If you have a hot tub, make sure to show this off at it's very best!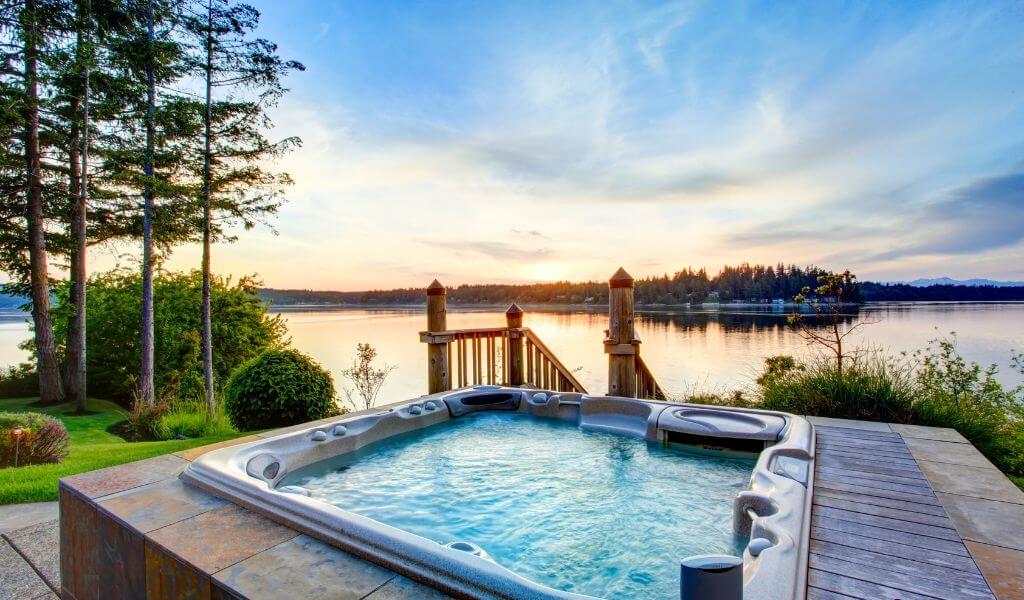 4. Get in touch with previous guests
If you have late availability that you need to fill, get in touch with all your contacts and let them know you have some dates they might be interested in. Include some summer photos of your property, plus a couple of positive reviews from guests who have had a great time at your property over the summer.
As well as sending a template email to your contact list, it can also be beneficial to send a more personalised email to guests who stayed with you this time last year too. Remind them about their stay with you, and encourage them to re-book a late deal for this year.
5. Amend your pricing
Last but by no means least, take a look at the remaining dates you have available and the price you are selling them for. Consider whether changing your pricing or running a special offer will help you fill them. This could be a 10% discount, 4 nights for the price of 3 or a special summer hamper to entice them to book your property. We also recommend taking a look at similar properties in your local area to see how they compare on price. This will help you ensure you offer a competitive deal to fill those dates.
Find out more
TravelNest gets your property seen in all the right places. We can list your property on over 30 of the best booking channels including Airbnb, Booking. com, Expedia, HomeAway, TUI and TripAdvisor. Sign up now.