The TravelNest team are big fans of Halloween! Here's how to create a really great Halloween themed experience for your guests that will exceed their expectations and give them a memorable stay in your property.
1. Provide a Halloween themed hamper
A welcome hamper is a nice thing to do for guests visiting your property at any time of the year. At Halloween, you can use it to really go the extra mile and make it spooktacularly special! As well as including the usual things like tea, coffee, and biscuits, why not add some Halloween themed treats like pumpkin soup, apples for dooking and plenty of Halloween sweets and chocolates.
TravelNest Tip: As well as organising a Halloween hamper, you could put up some Halloween decorations around the property too.
2. Share details of local Halloween events
If your guests have young children, they'll be keen to know about any Halloween events taking place in your local area. Look out for events such as Halloween parties, discos, craft/coffee mornings, treasure hunts or storytelling and add them to your welcome guide. Check with any stately homes or historic properties in your immediate area to find out if they are running any Halloween events. You can then contact your guests in advance and see if they'd be interested in going along, and if so you can try to secure complimentary tickets for them.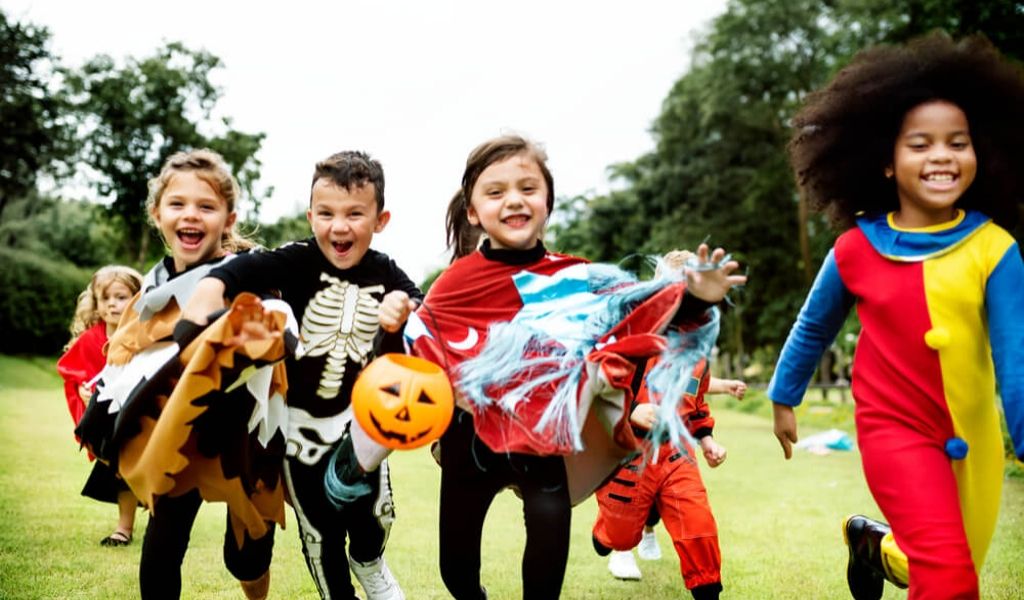 TravelNest Tip: If your guests have young children, don't forget to let them know about any streets, routes or houses in your local neighbourhood that are particularly good for trick or treating.
3. Have a dressing up box
A dressing up box with Halloween themed outfits for kids is a lovely touch and one which will really be appreciated by their guests. Not only will it keep the kids busy, if they decide to go out trick or treating, they'll be all set. You don't have to go over the top on this -  you can pick up some Halloween outfits and face paints at any of the big supermarket chains for minimal cost. 
TravelNest Tip: Don't forget to include a couple of Halloween buckets for the kids to collect all their trick or treating goodies in.
4. Get some pumpkins for carving
It wouldn't be Halloween without some pumpkins! Pumpkin carving is a great activity for families to get involved with, so they'll really appreciate it if you leave them a couple of pumpkins and a pumpkin carving kit. We recommend including a black marker pen to draw scary pumpkin faces, a couple of decent knives, plus tea light candles, tea towels, and spoons.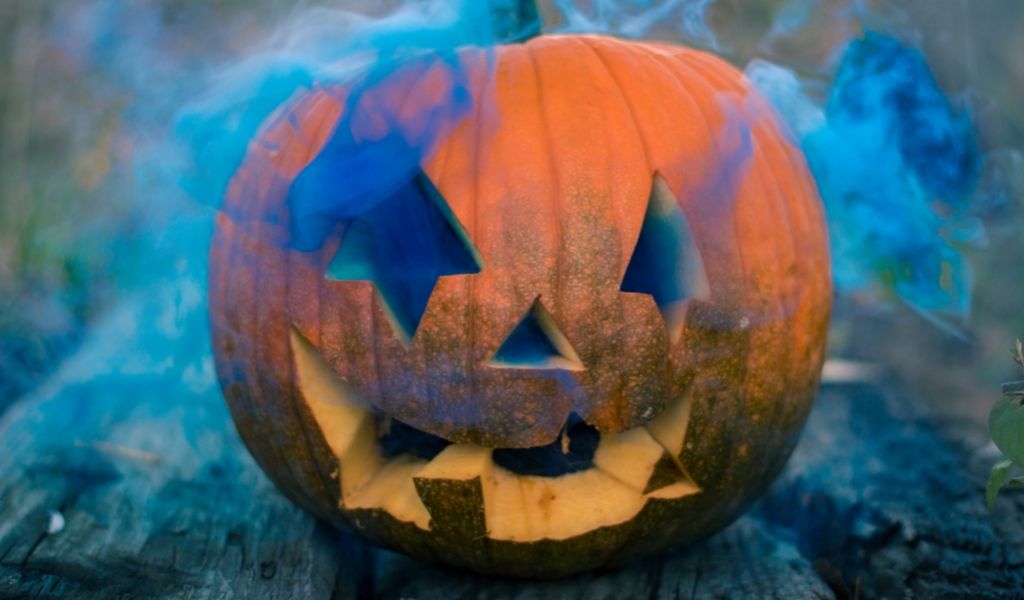 TravelNest Tip: You can also leave a couple of already carved pumpkins around the property to give your guests some inspiration and add to the Halloween vibes at the same time.
5. Offer a selection of spooky movies
If your guests are staying in, what better way to entertain them on Halloween than with a selection of Halloween DVDs? We recommend Hotel Transylvania 3, Mickey Mouse's House of Villains, and Room on the Broom for younger kids and The Spiderwick Chronicles or Goosebumps for older children. Family-friendly options include Monsters Inc, The Night Before Christmas and The Addams Family.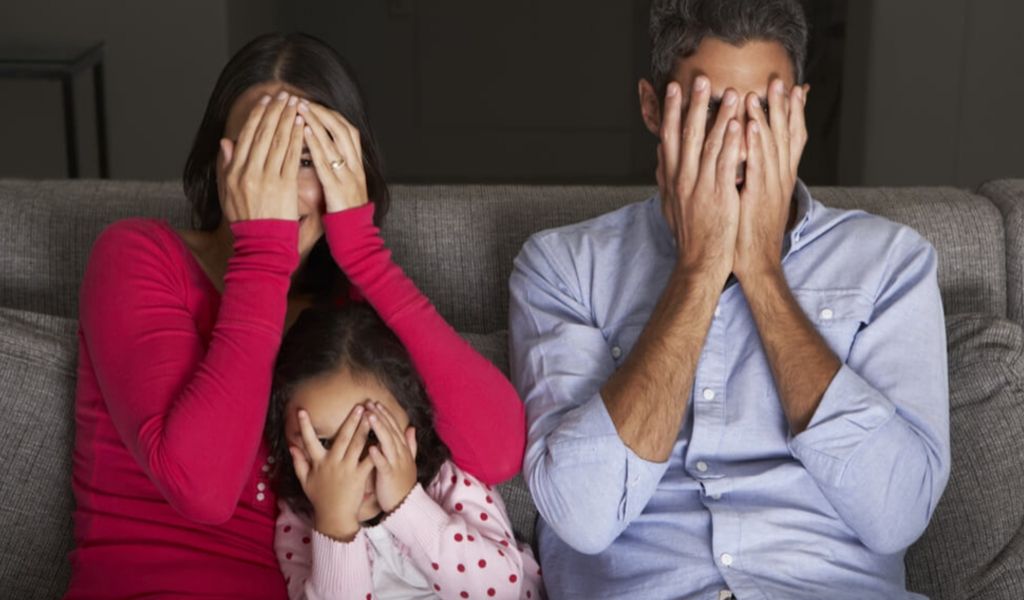 TravelNest Tip: Don't forget to leave your guests some popcorn!
Find out more
TravelNest gets your property seen in all the right places. We can list your property on over 30 of the best booking channels including Airbnb, Booking. com, Expedia, HomeAway, TUI, and TripAdvisor. Sign up now!