Want bookings to skyrocket?
The effortless way to manage your holiday let.

More bookings. More visibility.

Zero hassle.
Marketing channel visibility
Be seen by a much bigger audience.
TravelNest removes the inconvenience of dealing with multiple booking websites.
We'll list your property on the big six: Airbnb, Booking.com, Expedia, HomeAway, TripAdvisor, and TUI, plus many affiliate sites like FlipKey, HolidayLettings, Priceline, and VRBO to name just a few.
We partner directly with the big six, so you benefit from our channel-specific expertise.
Property marketing expertise
Access to industry-leading property marketing expertise.
TravelNest helps you improve every aspect of your listing, on every channel.
From in-product guides, hints, tips, and recommendations, you'll find a wealth of great content - all designed to help you create high performing listings that bring you more bookings.
The only calendar you'll need to manage availability and bookings across multiple channels.
The calendar imports all bookings across your chosen channels.
Continual sync across all channels whenever new bookings are received.
Get an instant overview of your availability.  
It's quick and easy to add a holiday let, and we'll prompt you to add the right information.
Intuitive software makes it easy to add and maintain your property information.
Benefit from our expertise and recommendations at every step.
We can import information from Airbnb to start the process of creating your property profile on TravelNest.
Add your property details to your profile, and we'll use it to build listings on every channel.
The single profile saves time - no need to maintain lots of separate listings.
Make updates and see them applied across your channels.
Gives you peace of mind that your marketing is consistent across all channels.
We recommend TravelNest if you are looking for a hassle-free way to increase bookings. Our bookings from TravelNest are always increasing. We appreciate them working with all the channels so we don't have to!
Julie and Emma
Solid Luxury Lodges and Cottages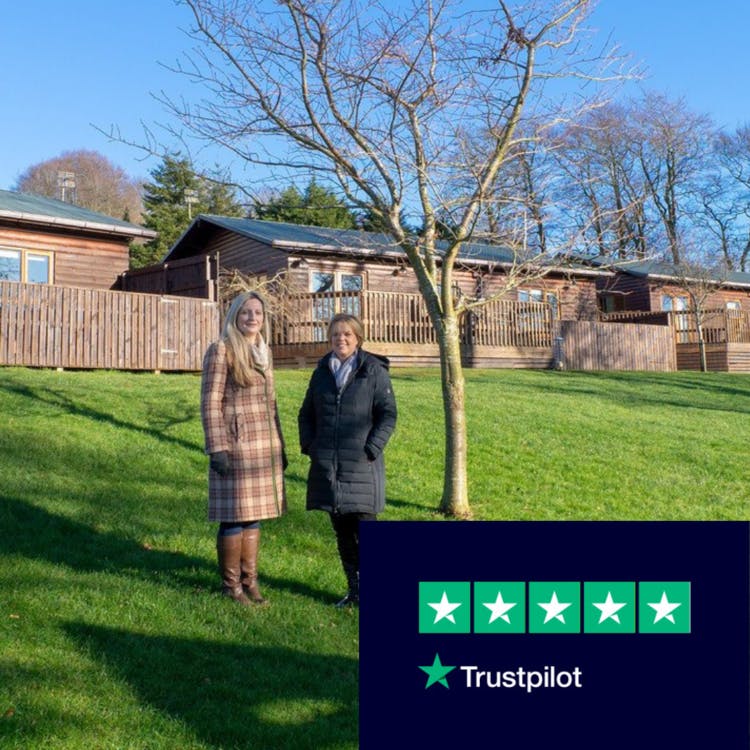 Stay in the know
with the TravelNest blog
Get industry insights and marketing tips from our team of experts.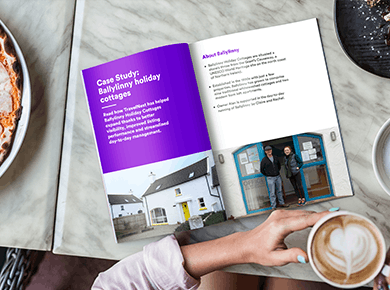 TravelNest Guide - who we are and what we do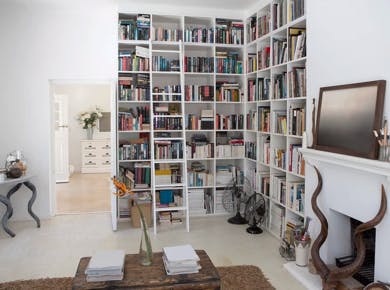 The top ten amenities guests want in a holiday let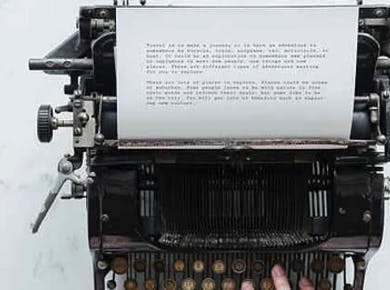 Attract guests with a standout property description
Add a holiday let and get started in as little as 10 minutes.