Sign up for free and list your holiday home on 30+ top channels
Your journey with TravelNest starts here.
Sign up and start advertising your holiday home. Create your free account now!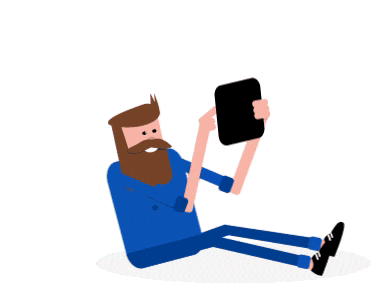 Be seen on 30+ top booking channels
Get your property seen on Airbnb, Booking.com, Expedia and many more at the touch of a button. We'll boost your visibility so you'll be found by millions of guests.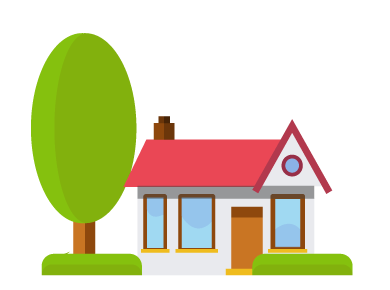 Property marketing made simple
TravelNest is the only place you'll need to market your property. Wave goodbye to time-consuming, repetitive tasks and say hello to more time with guests.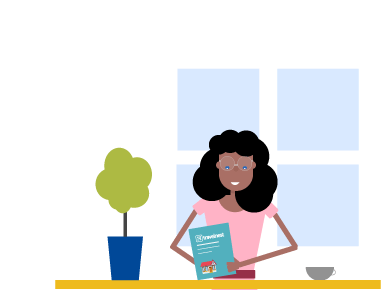 Marketing expertise in your pocket
We take the guesswork out of marketing your properties. From titles and descriptions to photos and pricing, we'll help you continually enhance your listings and get more bookings.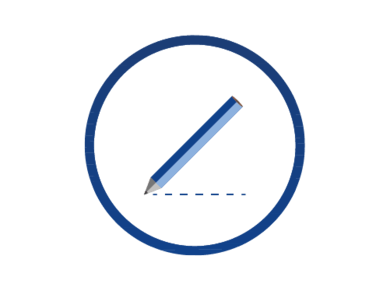 Free to sign up
It's completely free to join us and set up your account. We don't charge cancellation fees either.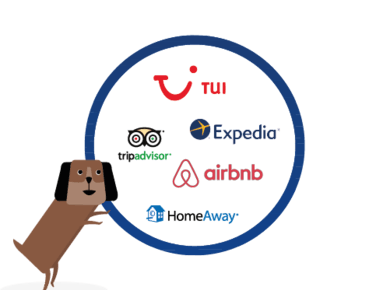 15% + VAT
15% commission is charged on all bookings made via our partner channels (this excludes Booking.com).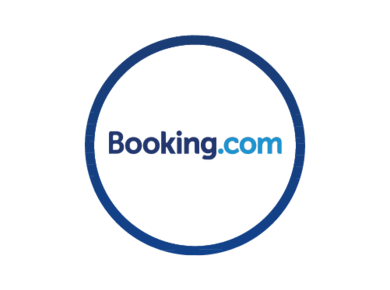 19% + VAT
If you choose to list with Booking.com, 19% commission is charged on bookings received from this channel.
TravelNest owners are happy owners
Here's what some of our owners have to say about us.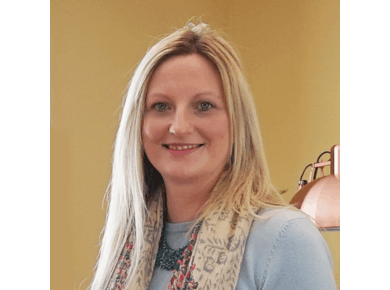 Emma, Solid Luxury Lodges and Cottages
"We work with TravelNest to continually improve our listings and maximise occupancy."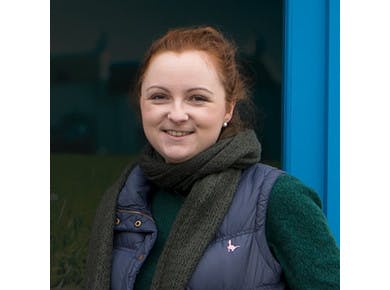 Claire, Ballylinny Holiday Cottages
"Our occupancy has increased since using TravelNest, they've given us exposure to more guests and more sites"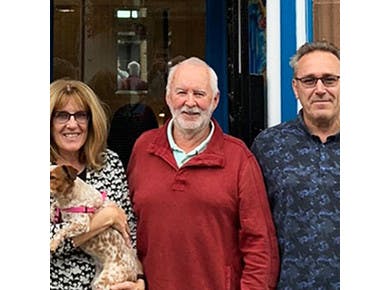 Graham, North Berwick Holiday Homes
"TravelNest has offered us an exposure that we couldn't have even thought to achieve on our own."
It's quick and simple to sign up. You can add a property in minutes.